Thank you for booking an exploration chat with me. I'm looking forward to meeting you and learning more about you and your Funeral business.
During our call, we'll get to discuss various things. From the different goals you want to achieve. Your current online presence and marketing strategy. Using social media and digital marketing for you and your Funeral business. And the figure you have in mind etc… And from there have a plan that will help you achieve your goals while staying within your budget. All questions are welcome during our chat as I'm here to help you find the best solutions to fit your needs.
Eimer Duffy
FIT Social Media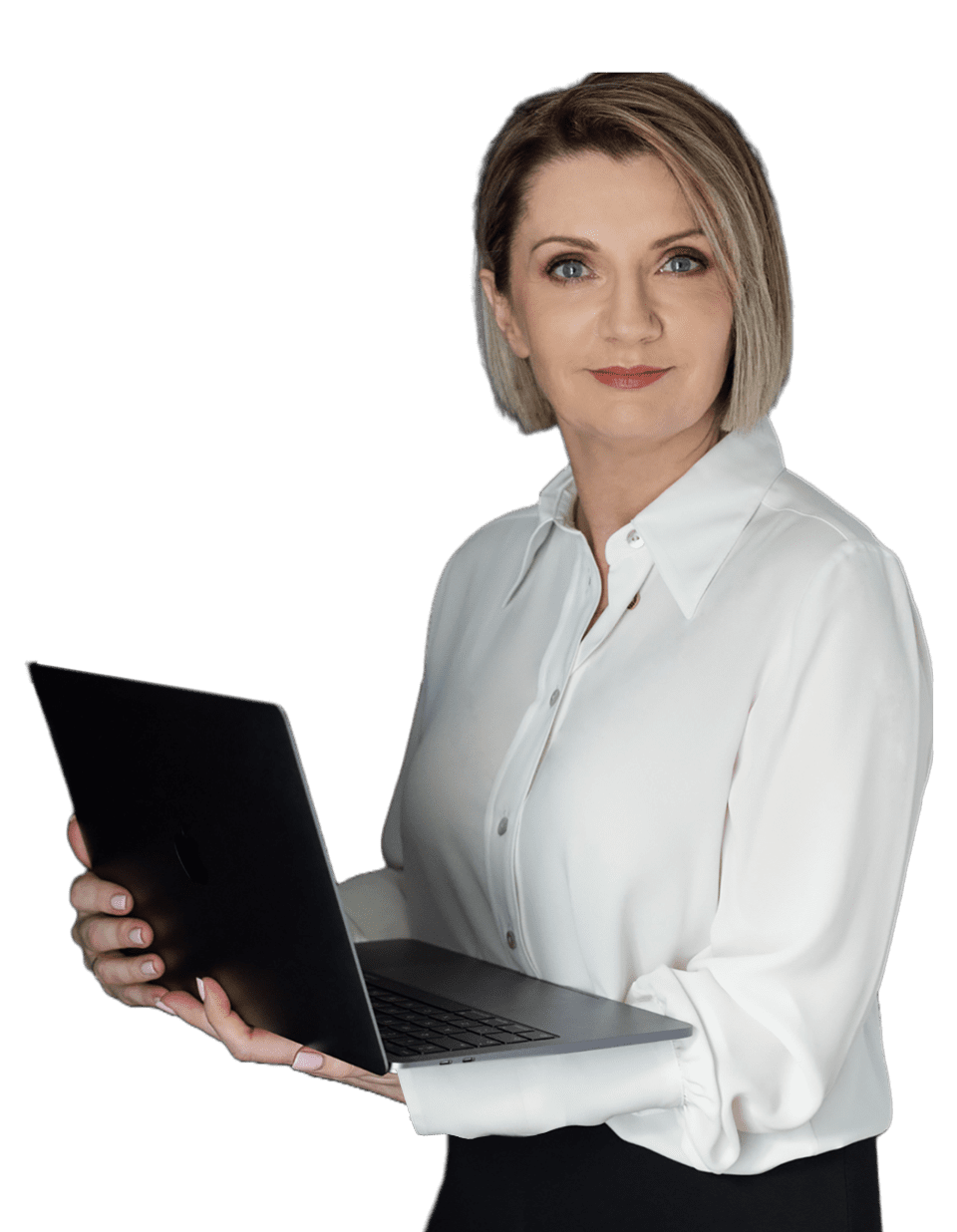 "I help Funeral Services Professionals to improve their online presence, build communities and trust."
– Eimer Duffy –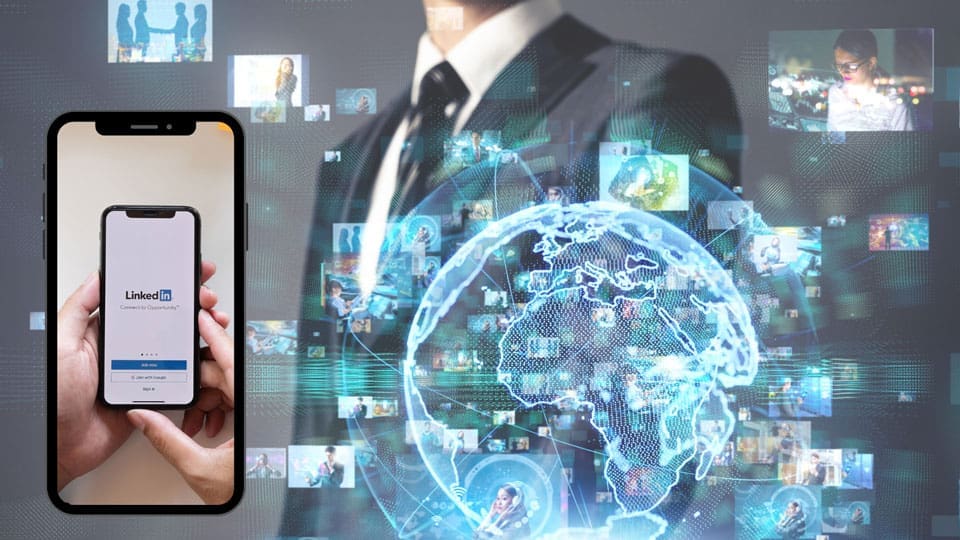 In today's digital world, having an online presence is vital for all professionals, including...
read more
Reviews from some of the Funeral businesses I am honoured to assist: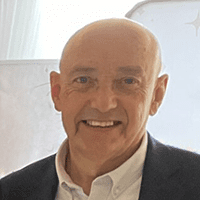 Graham Brown: "FIT Social Media worked with us in promoting the Funeral Times Trade Show 2023 and...
read more