Marketing Help Desk is support when you need it
What can the Marketing Help Desk do for you?
Are you a Funeral professional struggling with social media and digital marketing? Do you have specific challenges that you need help with, but aren't sure where to turn?
What is the Marketing Help Desk?
The Marketing Help Desk is a session that saves time. Providing you with personalised guidance. This one hour session is for the Funeral professional who needs a solution to a challenge they have. All focused on social media and digital marketing for Funeral businesses.
Then the Marketing Help Desk is the place to get help.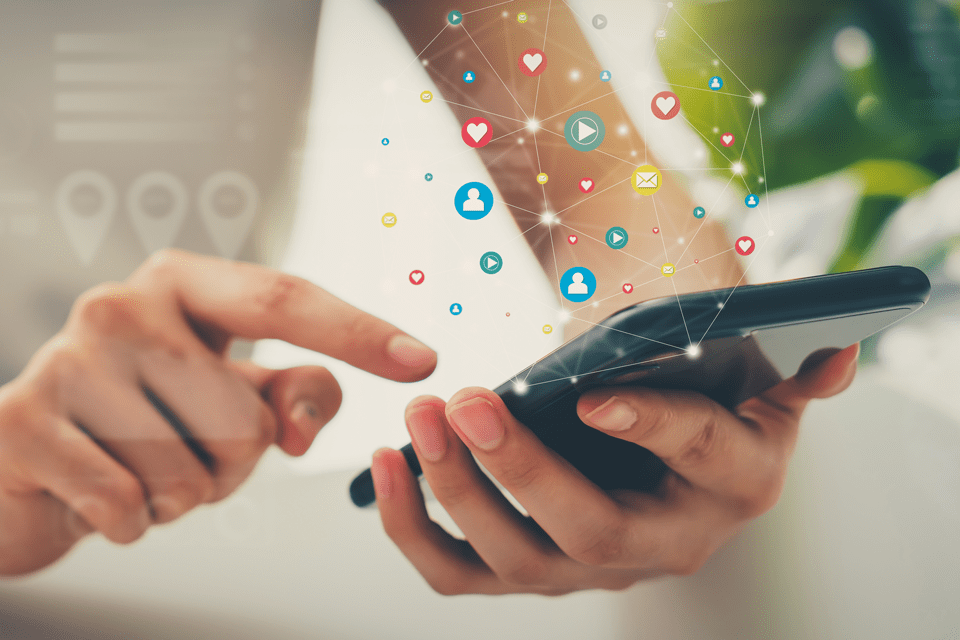 Take your Funeral business to the next level
With the Marketing Help Desk, you'll have the support you need to overcome your challenges. So why wait?
I am a Social Media and Digital Marketing Consultant, Coach and Trainer. I specialise in the Funeral Industry. I understand your challenges when it comes to being online. And can help you navigate social media and digital marketing with ease. When you work with me, you will gain confidence in your online presence. Plus expand your reach and connect with more potential clients online. With the goal of helping you grow your Funeral business.
I will provide you with personalised advice and solutions for your specific needs. I cover various topics and challenges. For example improving your online presence, creating engaging content, time management and more.
I will guide you with practical tips, tools and strategies for your challenge. With the goal of providing a solution that you can put in place right away.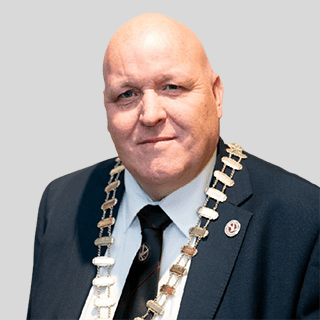 Tom Lawless: "I wish to recommend Eimer Duffy of FIT Social Media for her excellent social media and digital marketing session, which was really helpful to me as a Funeral Director. Throughout the training, Eimer's expertise and knowledge were evident and she provided a warm and engaging environment that made the learning experience enjoyable. Her guidance was practical, allowing me to gain a solid understanding of how to improve my online presence. With Eimer's training I was able to optimise things such as my...
read more
What the Marketing Help Desk can do for you:
★ One-hour session over Zoom on a day and time to suit you.
★ Personalised guidance on your social media and digital marketing.
★ Save you time and gives you the solution to your challenge.
★ Provides you with the right tips, tools and resources for marketing.
After a Marketing Help Desk Session you will:
★ Gain confidence in your online and offline presence.
★ Improve your Funeral business' brand image, reputation and reach online
★ Stand out and stay ahead of your competitors.
★ Have time-saving tips and tools to streamline social media management.
What kind of challenges can I help you with?
I will work with you to cover and provide solutions to any online challenges you have. Here are a few things that Funeral professionals like to cover during our sessions:
Unsure how to improve social media and online channels?
I provide you with guidance on optimising your online platforms. Make it easier for potential clients to find you online, and increase your visibility. Leading to increased traffic to your website and more enquiries from potential clients.
Having difficulty creating engaging content?
I provide you with tips and strategies for creating engaging content that resonates. So you can provide content that is informative, valuable and shareable. Increase your engagement with content to help you stand our from competitors. Showcase your services and expertise in the industry. Leading to increased business and revenue for your Funeral business.
Finding it hard to commit time to marketing?
I provide you with practical advice and strategies for managing your online activities. Help you identify your key platforms, streamline things and automate certain tasks. Maintain a consistent online presence that reflects your business and engages your audience.
And That's Not All
Whatever your online challenge is, I can help you. From looking more professional online, creating engaging content, saving time and more etc… These are a few of things I help you with to achieve your marketing goals with more success and confidence. You will gain a better online presence, expand your community and build trust online. And grow your Funeral business.
Next Steps?
Book your free exploration call today to have a chat. And from there discover how much the Marketing Help Desk can do for your Funeral home and business.
Book an Exploration Chat for your Funeral Business
In this complimentary Exploration Chat we can see if the Marketing Help Desk is a good fit for your business needs.
Get financial support for your digital marketing from your Local Enterprise Office
I have mentored for the LEO and I can help you with Social Media Mentoring and Training. My services are also eligible for the Trading Online Voucher TOV.