Social Media and Digital Marketing – Consultancy and Training Services for Funeral Professionals.
FIT Social Media works with Funeral professionals to help them market their business. It is very important to create meaningful and lasting connections with your community. I am dedicated to helping you build a strong online presence for your funeral business. These improvements will help you attract and engage new clients online and in your local area.
I offer a range of specialist Funeral industry related services to help you with things such as:
→ Transform your online presence to reflect the compassionate and professional services you provide.
→ Grow your online communities by connecting with families and building trust online.
→ Attract new clients, spend a lot less time on social media with time­saving strategies.
→ Raise your personal profile visibility with strategies. Showcasing things such as your knowledge and expertise. Helping expand your opportunities and professional network.
With FIT Social Media, you can get found online without spending a penny on ads. Let me help you create a powerful online presence for your business. Contact me today to learn more. FIT Social Media has a base in Ireland and works with Funeral businesses around the world. I offer Social Media and Digital Marketing services to the Funeral industry. All provided via Zoom on a day and at a time to suit your schedule.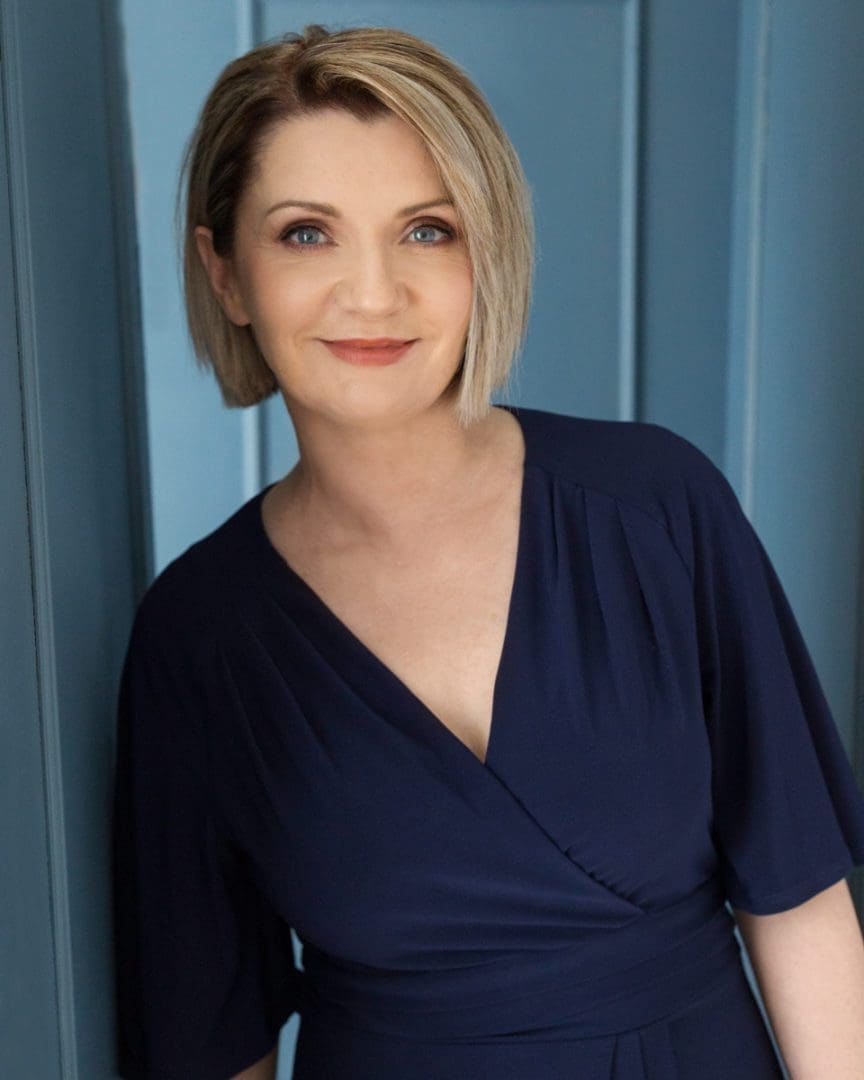 I am a "people person" and I cannot think of a better way to spend each day helping and supporting others, so they look their very best online!
Eimer Duffy, FIT Social Media
My Journey:
I have over 20 years of professional experience spanning a variety of industries. I know what it takes to look professional, be more approachable and build trust online. I am here to help Funeral professionals with their communities, locally and worldwide.
My journey started with customer-focused roles through to marketing. I worked with The Irish Stock Exchange, The Walt Disney Company, Lyreco and St. John of Gods Services. I took a career break to focus on my three little angels, who then headed off to school. I moved into working in website design, digital marketing and social media training.
In 2018, I set up FIT Social Media. Over time I accrued many clients. I noticed a recurring trend with my clients. Businesses who required a more empathic approach in their business got the most out of my work. They required an emotional and compassionate tone of voice for their online presence. I worked with these businesses and helped them develop online strategies. Their tone reflected the nature of their offerings. And from there working more and more with professionals in the Funeral industry.
My Why:
I know how daunting social media and digital marketing can be. Especially when you are trying to run a Funeral business. I am a big believer in keeping things simple and getting the foundations right. So you can keep a consistent online presence without spending every minute online.
I'm like your Driving Instructor, there by your side, giving you peace of mind on your online journey. I will work with you to help you gain more confidence online. You will see fast results and will understand when and where to post. You will gain insights into the benefits of being on the right channels.
When you work with me you gain access to my amazing network of support:
I work with a wide variety of experts spanning many industry sectors. These experts could be an exceptional asset to your business needs. When you work with me you gain access to my network of support. For example;
→ Website Designers
→ Content Creators
→ Social Media Ads Specialists
→ Google Ads Specialists
→ Photographers
→ Videographers
→ Video Editors
→ Live Video Experts
→ Copywriters
→ Event Organisers
→ Digital Media Experts
→ Branding Specialists
My goals are to ensure your online presence looks more
→ Professional
→ Approachable
→ Attractive
→ Engaging
So you continue to grow your community and build trust online.
How Can I Help?
I am here to help you, by empowering you to manage your digital assets and build a strong online presence.
Through interactive Zoom sessions tailored to fit your schedule. I will guide you through practical, easy­ to-put in place strategies that will help you, such as:
Help you serve families even better online. By building trust and engaging with them on social media.
Assist you with your digital assets. Provide insights into leveraging your website and social media business pages.
Create a professional online profile. So that it showcases your skills and experience as a Funeral services professional. And makes you more attractive to potential employers in the industry.
All leading to your very own customised social media/digital marketing handbook. Which will serve as a valuable resource for you and your Funeral business. If you're ready to take your online presence to the next level, I invite you to contact me today. And let's have a free exploration call.
What happens during an Exploration Call?
During an Exploration call, we would meet on Zoom at a convenient day and time for you. During the conversation, I will take time to learn more about your current online presence. And listen to your needs and goals. To get more insight, ask a few questions and answer yours. After speaking with you, I will put together various options for you to consider. These would be based on your specific needs and goals.
If you're ready to take your online presence to the next level, I invite you to contact me today. And let's have a free exploration call/consultation.
Reviews from some of the Funeral businesses I am honoured to assist: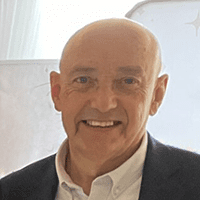 Graham Brown: "FIT Social Media worked with us in promoting the Funeral Times Trade Show 2023 and...
read more
Get financial support for your digital marketing from your Local Enterprise Office
I have mentored for the LEO and I can help you with Social Media Mentoring and Training. My services are also eligible for the Trading Online Voucher TOV.