Save Time with "Done For You"
Are you finding you have less and less time when it comes to your social media? Want to have content that engages your audience? Want more followers? And attract potential families and clients? Want some help with all that?
Managing your social media and digital marketing can be time-consuming. This is especially so when you have a Funeral business to run. With that in mind, I've created three different packages. Each one to help you save time and attract potential families and customers. Crafted to suit a Funeral Home, Crematorium, Cemetery or Funeral Supplier.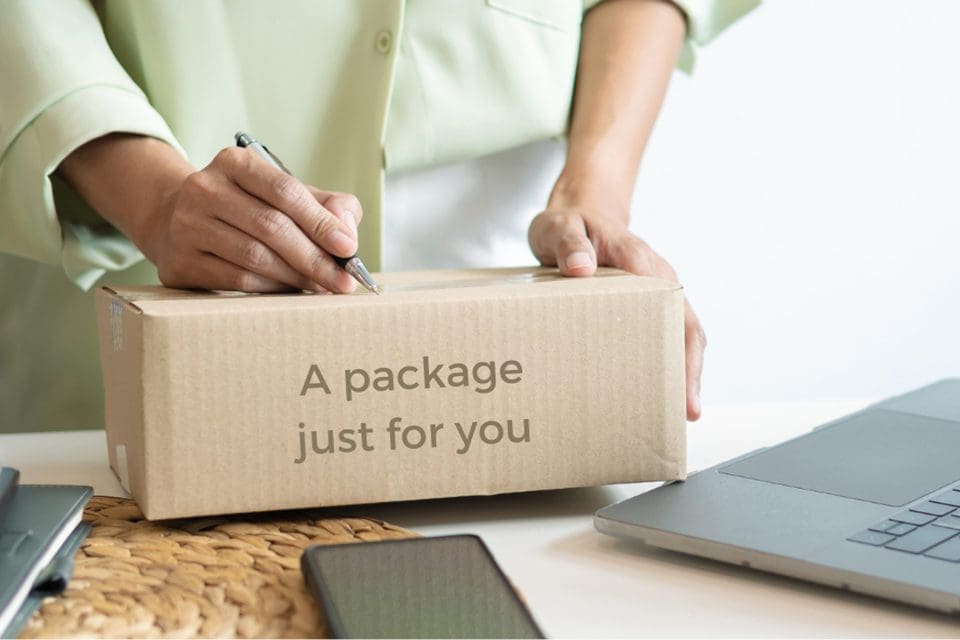 Done for You Packages
Here are three different content packages that will save you time online
Let's Get Social Bundle
Everything you need
Everything from the Graphics Bundle and 12 Articles for You Bundle. Plus you get 12 monthly Marketing Help Desk one-hour sessions. All to help you leverage your online presence even more. This will save you time and have added support to leverage your social media presence even more.
Includes:
12 Article Packs
52 Branded Images
12 Marketing Help Desk Sessions
Articles for You
Choose from 3, 6, or 12 article packs.
Each article comes with a crafted social media post. You choose the topics that are most important to you and your Funeral business. And each article will be informative and engaging. Helping to position yourself as a knowledgeable expert in the Funeral industry. Helping you attract potential families and clients to your Funeral home or business.
Graphics for You
52 Branded Images
This includes 52 designed and branded images. With a message for example 52 quotes, 52 tips, 52 thoughts or something else. You decide and each image is branded with your logo and colour theme. This will make it easy for you to maintain posting consistency each week. And you can post across all your social media platforms. With one image you can engage your audience with a new message each week of the year eg: on a Monday etc…
Let's chat about what you would like done for you.
Next Steps?
Book your free exploration call today. And find out more, so you can choose which bundle will best suit you and your business.
Book an Exploration Chat for your Funeral Business
In this complimentary Exploration Chat we can see if the Marketing Help Desk is a good fit for your business needs.
Get financial support for your digital marketing from your Local Enterprise Office
I have mentored for the LEO and I can help you with Social Media Mentoring and Training. My services are also eligible for the Trading Online Voucher TOV.