Book your Exploration Chat with Eimer Duffy
Would you like to move forward in less than 30 minutes?
Book a complimentary no obligation 30 minute exploration chat with me today. I will help you future proof your established Funeral business.
Book a "one to one" 30-minute cost-free call today with me.
I will show you how marketing and social media will help you attract new clients to your funeral business today!
During our call, we'll get to discuss various things. From the different goals you want to achieve. Your current online presence and marketing strategy. Using social media and digital marketing for you and your Funeral business. And the figure you have in mind etc… And from there have a plan that will help you achieve your goals while staying within your budget. All questions are welcome during our chat as I'm here to help you find the best solutions to fit your needs. And I look forward to meeting you and learning more about you and your Funeral business.
During our Exploration Chat you will find out:
→ How to gain instant online credibility and trust for your business.
→ Where you currently are and what you need to improve your online presence.
→ And get those questions you want answered about being online.
Book your complimentary Exploration Chat for a day and time that suits you.
I look forward to helping you attract and engage clients who are looking for funeral services. Our Exploration chat will be a great way for me to understand your digital marketing needs. If you can't find a date or time to suit, then please email me with what you would like. My email is eimer@fitsocialmedia.ie.
How I Will Work With You:
I provide a blended approach with Social Media and Digital Marketing Consultancy and Training. It is specifically for professionals in the Funeral industry. I work with clients worldwide via one to one and group live interactive sessions on Zoom. An exploration chat is a no obligation way to explore how we might work together.
Focused on helping you gain a better online presence, with ways to connect more with your community and build trust online leading to opening conversations from online to offline. Think of me like your Driving Instructor/Coach, there by your side consistently to give you peace of mind on your online journey, especially if you are a total beginner or would like to refresh your knowledge.
Beginning with your customer journey and covering the right digital platforms for you. Social Media Marketing and Digital Marketing programmes specifically for Funeral professionals and businesses. Specialising in Google Business Profiles, social media and digital marketing through to Online Reputation Management and Digital Customer Service for the Funeral industry. Avoid any overwhelm when it comes to your online presence with sessions to suit your specific needs and knowledge levels from beginner upwards. And as time can be an issue, sessions are organised at a time to suit you, as all sessions are online via Zoom.
How I Can Help You:
They say "knowledge is power". My goal is that you gain a better understanding of how social media works and how it helps your Funeral business grow. And if you have to have your social media managed by someone else, that their services meet your expectations.
We'll talk about how to market to your local and global community, both online and offline. Let's work together to future proof your Funeral business. And leverage your expertise and unique value proposition. Check out below how I can help and support you with digital marketing: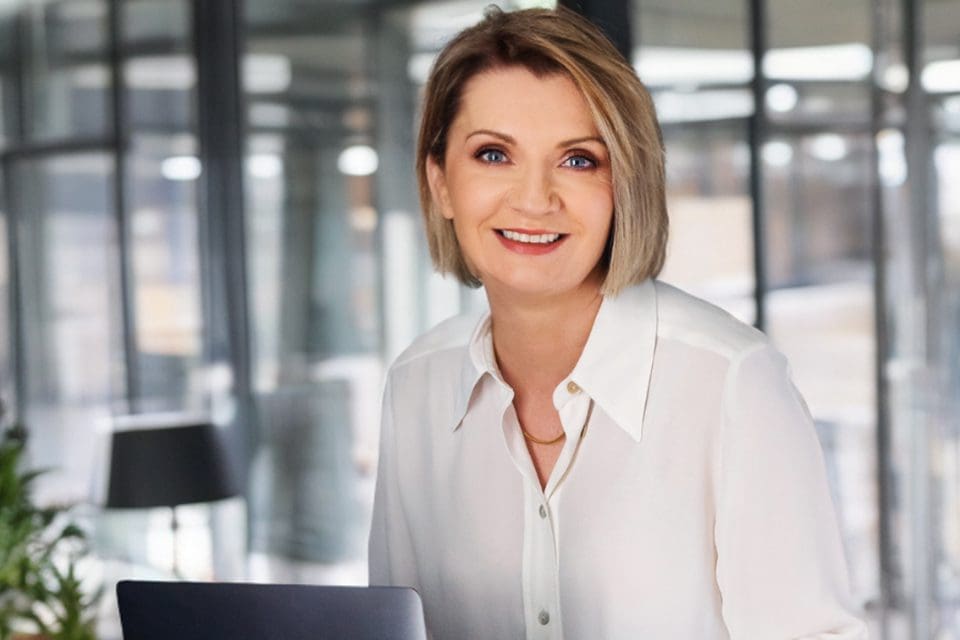 Exploration Chat
Book a no obligation 30-minute cost-free call today with me. Learn how online marketing will help your Funeral business attract new clients today! Choose a date and time that suits you.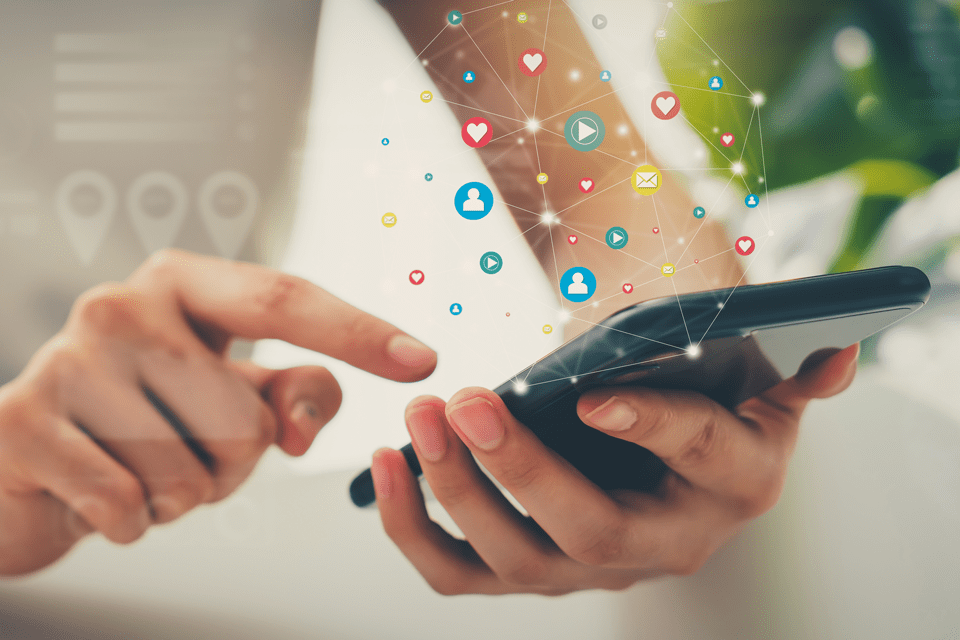 Marketing Help Desk
Get expert marketing advice tailored to your Funeral business needs. We will work together to improve a specific issue you are facing in the marketing of your business.
Training Programmes
I have developed specialist programmes for Funeral professionals. Let's work together to build your online presence across a variety of platforms. Suited to all knowledge levels.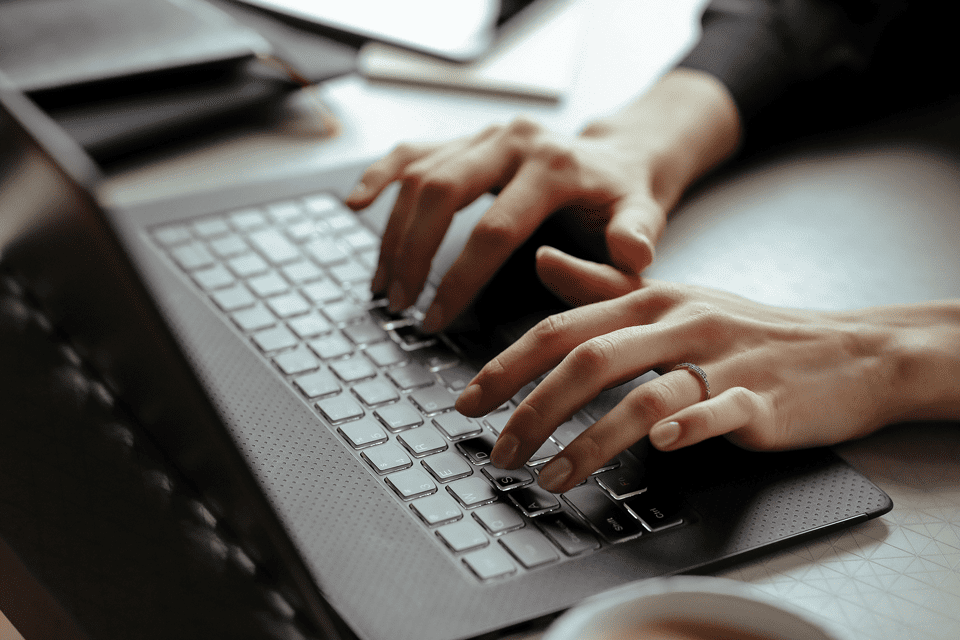 Writing Services
I will research and write new content for your website to help you attract more visitors. This will improve your website performance in search engines. Choose a plan that suits your needs.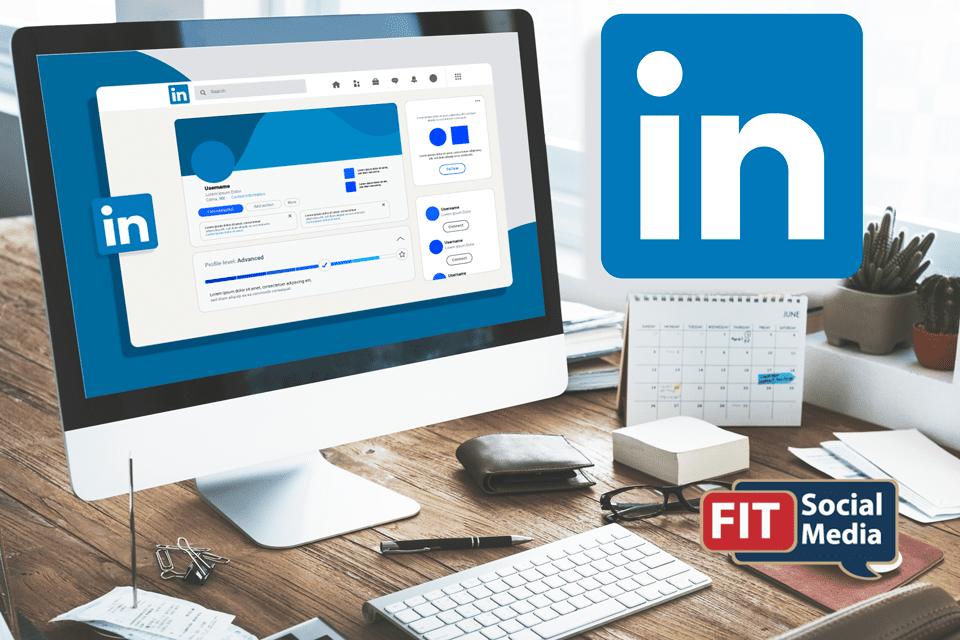 Specialised LinkedIn Course
Specialised LinkedIn program for students and seasoned Funeral professionals. Get up to speed on this networking platform. Connect with the best network for your needs.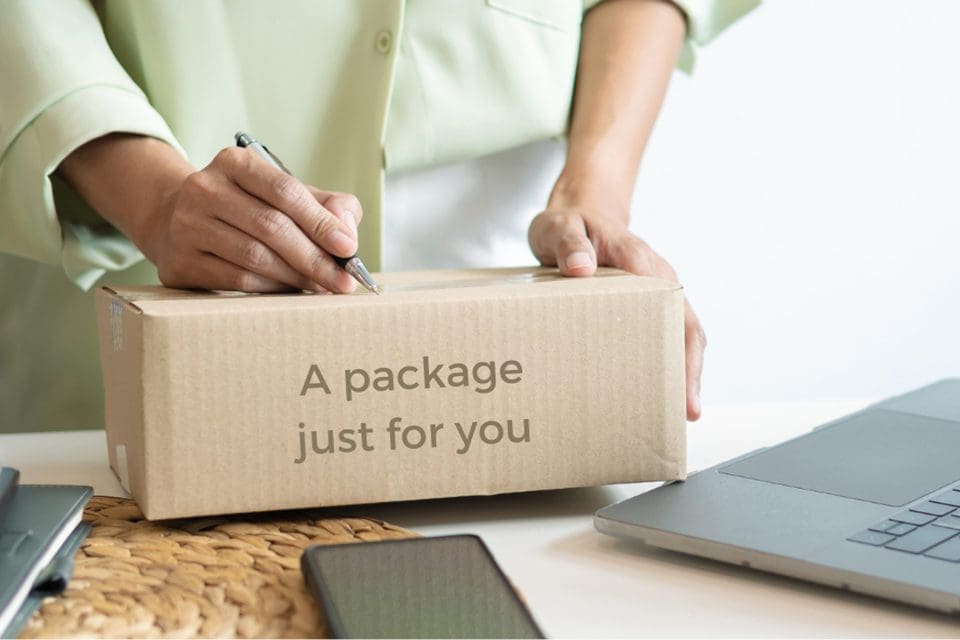 Done for You Packages
Want to have content created just for you which will engage your audience? Time saving packages from customised graphics, social media posts with articles and more.
Businesses who benefit from my work:
I work with a wide variety of business owners spanning the Funeral industry. For example;
→ Funeral Directors
→ Funeral Homes
→ Crematoriums
→ Cemeteries
→ Celebrants
→ Embalming Companies
→ Coffin/Casket Manufacturers
→ Funeral and Mortuary Suppliers
→ Hearse Companies
→ Funeral Clothing Companies
→ Headstone & Memorial Companies
→ Bereavement Services
→ Funeral Stationery Companies
→ Funeral Music/Singers
→ Live-Streaming Companies
Get financial support for your digital marketing from your Local Enterprise Office
I have mentored for the LEO and I can help you with Social Media Mentoring and Training. My services are also eligible for the Trading Online Voucher TOV.