Funeral Marketing Resources
I am a big believer in providing what you actually need and to ignore all the "shiny" things. Especially when it comes to using the right tools to save time and a lot of hassle. And having the right Funeral marketing resources to hand is key. And you can keep up to date here with:
→

Read latest publications >>
→ Listen to Let's Get Social Show >>
→ Use my Hashtag Handbook >>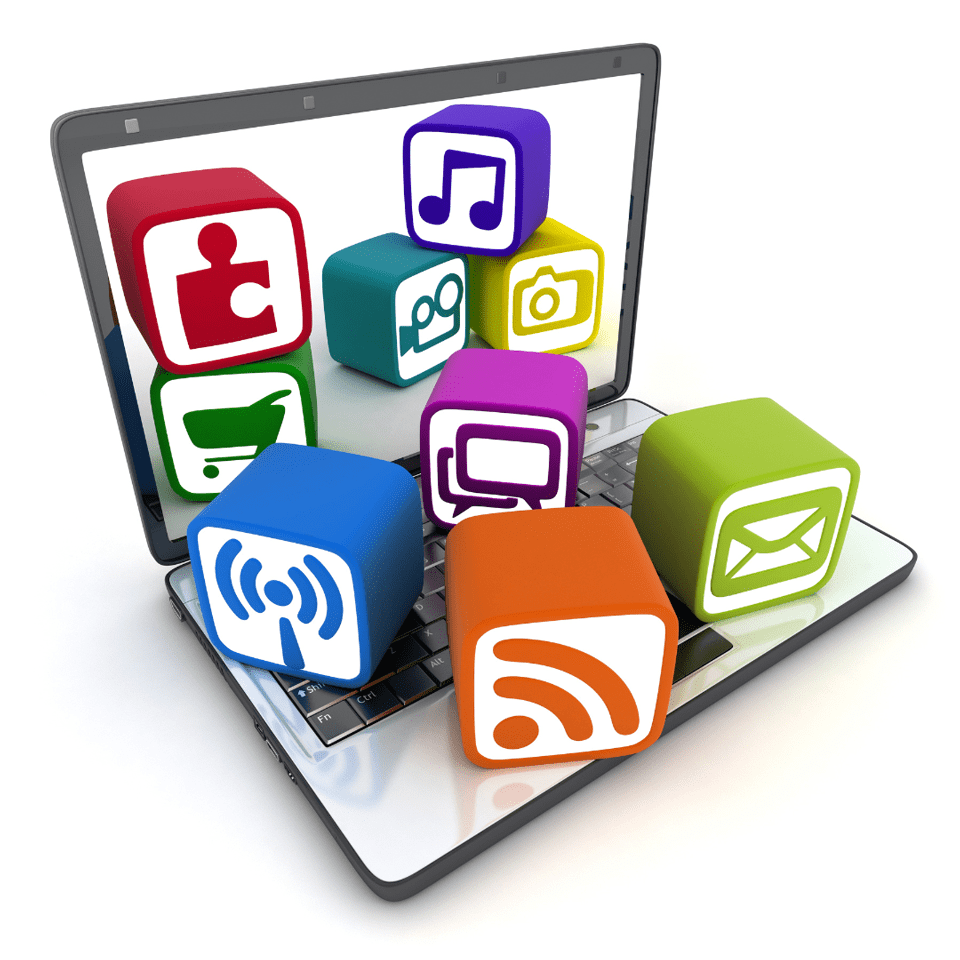 Would you like me to contribute to your Funeral Publication?
I am interested in working with your Funeral Organisation. I have worked with many organisations across Ireland, the UK and the USA. If you would like me to write a guest post, contribute to your podcast or deliver a talk or workshop let me know.
Podcast Interviews To Catch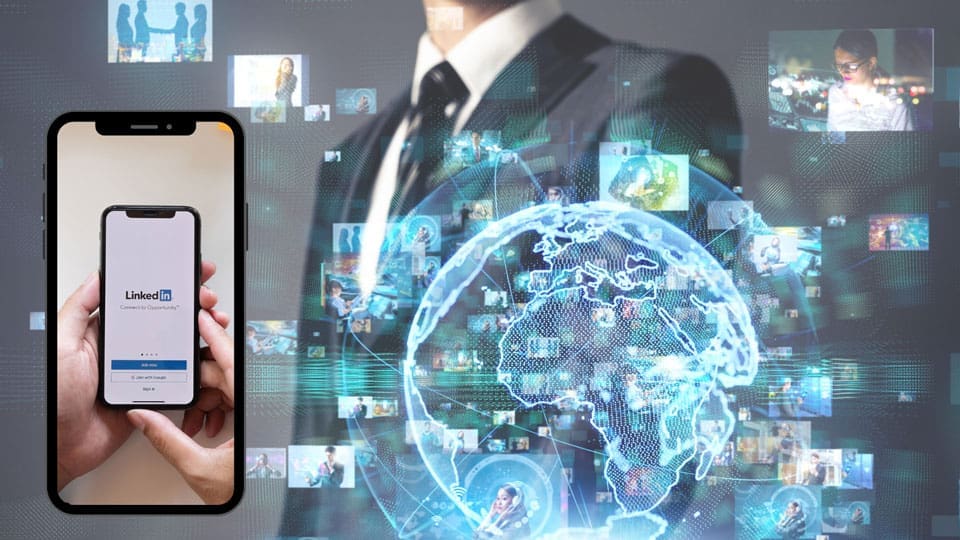 In today's digital world, having an online presence is vital for all professionals, including...
read more