Writing Services for your Funeral home and business
We all search online for answers to many questions. And this includes looking for information on Funerals and related topics. So it's important that your Funeral business website has useful and engaging content. There to inform, educate and help your website visitors. And one thing that does is having a blog on your website. So if you have a Funeral Home, Crematorium, Cemetery or Supplier business then you need to consider a blog.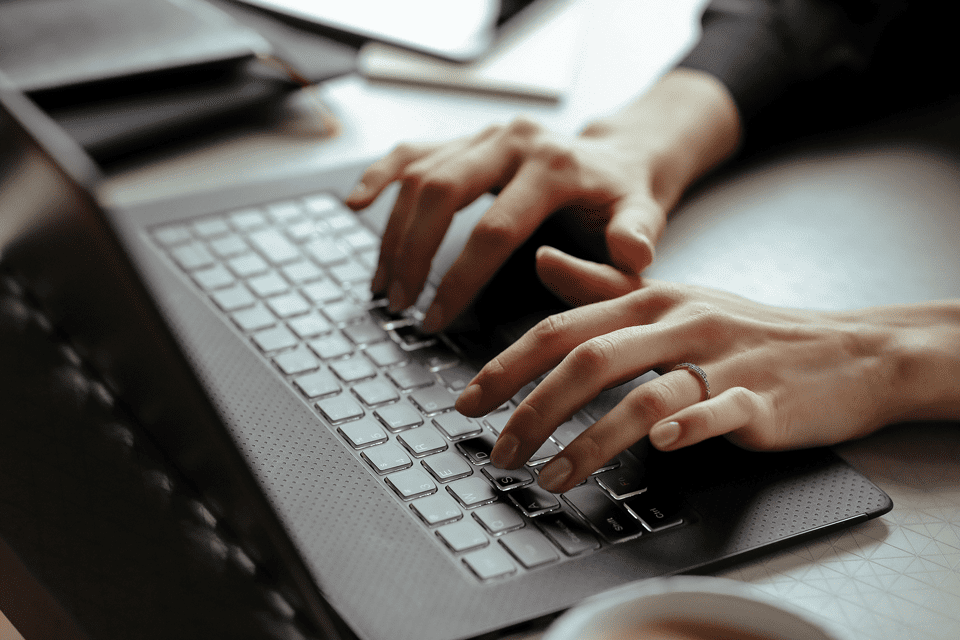 So what is a blog?
With a blog you can answer the questions that people are searching for. Share educational information and resources. Give solutions and ideas that would give peace of mind. Help people make informed decisions about things such as funeral planning. Give insight into industry news, trends and more.
What can having a blog do for your website?
With a blog you can engage people and gain more website visitors. Showcase your knowledge and expertise. All helping towards building awareness and that's not all. It can also help improve your search engine rankings. And this makes it easier for people to find you online. Fresh and relevant content shows
Google that your website is active and an authority.
Share informative and engaging content. And you'll position yourself as a knowledgeable and empathetic resource. Helping those who are in the difficult process of arranging a funeral or grieving a loved one. And leads to building trust with potential families and clients.
So what do you write about?
It can be challenging to come up with topics that are helpful content and you want to strike the right tone. What would interest your audience? For example, tips for planning a funeral or coping with grief. Trends in funeral services, to the history and traditions surrounding death and mourning. And another challenge is time. Where do you get the time?
I can help you to have a blog:
"Topic" and "Time" are the two biggest challenges when it comes to a blog. I can help you with both.
I offer three different blogging service packages. Helping funeral professionals improve their online presence and connect with potential customers. With these packages, I'll work with you to create high quality blog posts. All will be informative and engaging. And provide your audience with valuable insights into the funeral industry.
Each package includes a zoom call with you ahead of the blog creation. This is where we discuss the topic, editing requirements and timeframe.
Suited to Funeral professionals who are looking to have a consistent presence. Wanting a regular blogging schedule and to build a strong online presence.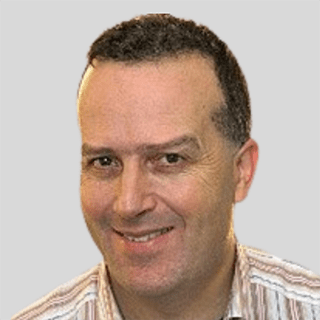 Russ Bravo: "Eimer has contributed regular articles to Funeral Service Journal since January 2022 on digital/social media know-how for Funeral Directors, and these have proved really helpful for our readers to up their game in the digital sphere. She communicates clearly and passionately, and most importantly, demystifies social media and web presence/marketing for non-techy types. I would have no hesitation in recommending her wide-ranging social media skills, training and advice to any business wanting to...
read more
Package 3:
12 Blogs
Suited to Funeral professionals who are looking to have a consistent presence. Wanting a regular blogging schedule and to build a strong online presence.
Package 2:
6 Blogs
Designed for Funeral professionals who are looking to improve their online presence.
Package 1:
3 Blogs
Perfect for Funeral professionals who want to dip their toes into the world of blogging.
Next Steps?
Having a blog can be an effective way to improve your online presence. And engage with your website visitors. And promote your knowledge and services in a meaningful way. As well as have something to share on social media.
Interested in learning more about blogging services?
Have a Funeral Home, Crematorium, Cemetery or Supplier business? Book your free exploration call today and let's have a chat.
Book an Exploration Chat for your Funeral Business
In this complimentary Exploration Chat we can see if the Marketing Help Desk is a good fit for your business needs.
Get financial support for your digital marketing from your Local Enterprise Office
I have mentored for the LEO and I can help you with Social Media Mentoring and Training. My services are also eligible for the Trading Online Voucher TOV.