Contact me for help with your funeral business
When I set up FIT Social Media I wanted to ensure that I could provide the best assistance. Social media is ever changing and I love to keep up to date.
→ "Can I improve my online presence?"
→ "What channels should I be on?"
→ "What to post on social media?"
→ "The best ways to promote?"
If these are some of the questions you have, let's have a chat and we can go through these and any other questions you have.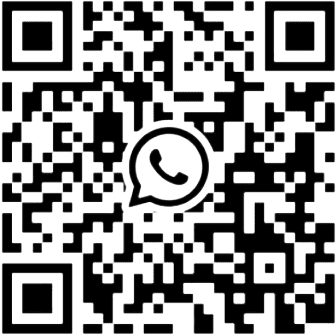 Timezone: Dublin, Ireland (GMT+1)
Monday 10a.m. – 7p.m.
Tuesday 10a.m. – 7p.m.
Wednesday 10a.m. – 7p.m.
Thursday 10a.m. – 7p.m.
Friday 10a.m. – 7p.m.
Saturday Closed
Sunday Closed
Bank Holidays Closed
Check out my Resources for Funeral Professionals
Listen to my podcasts / radio shows, watch my videos, read my articles, get my monthly email tips.
Click the icons below to browse my resources:
Reviews from some of the Funeral businesses I am honoured to assist: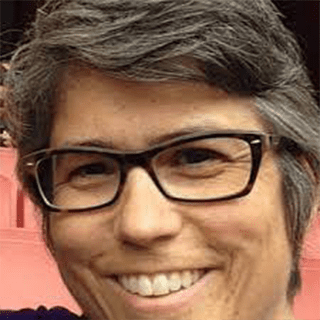 Julie Dunk: "Excellent training from Eimer on how we can better use social media to engage with...
read more
★★★★★
Would you like to Review FIT Social Media?
If you have worked with me or availed of my services then let people know about your experience of working with me. I very much appreciate feedback and love to see what my clients think. I work with a variety of Funeral businesses across the world to help them with digital marketing and social media. Your feedback will help other businesses understand what it is like to work with me and increases the awareness of what I do.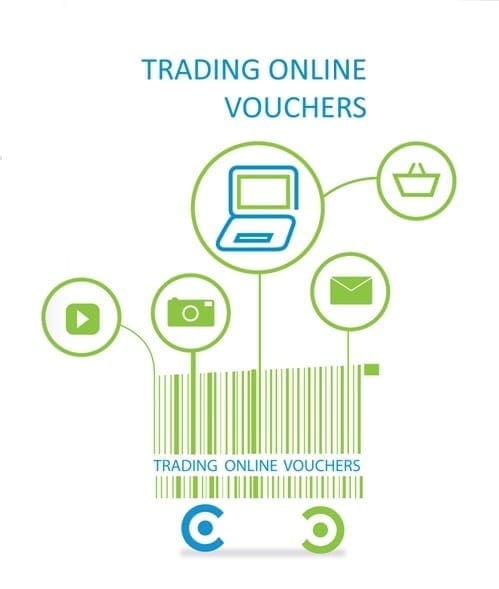 Get financial support for your digital marketing from your Local Enterprise Office
I have mentored for the LEO and I can help you with Social Media Mentoring and Training. My services are also eligible for the Trading Online Voucher TOV.