Marketing Consultancy and Social Media Training for Funeral Services Professionals
Looking to improve your online presence?
I help Funeral services professionals market their businesses. Reach more customers, find employment or recruit new employees using social media. I offer bespoke solutions and training for all Funeral services professionals and suppliers. From Funeral Directors, Undertakers and Funeral Homes to Cemeteries, Crematoriums, Death Care Colleges and more.
For the latest social media and digital marketing tips for your Funeral business:
"I help Funeral Services Professionals to improve their online presence, build communities and trust."
– Eimer Duffy –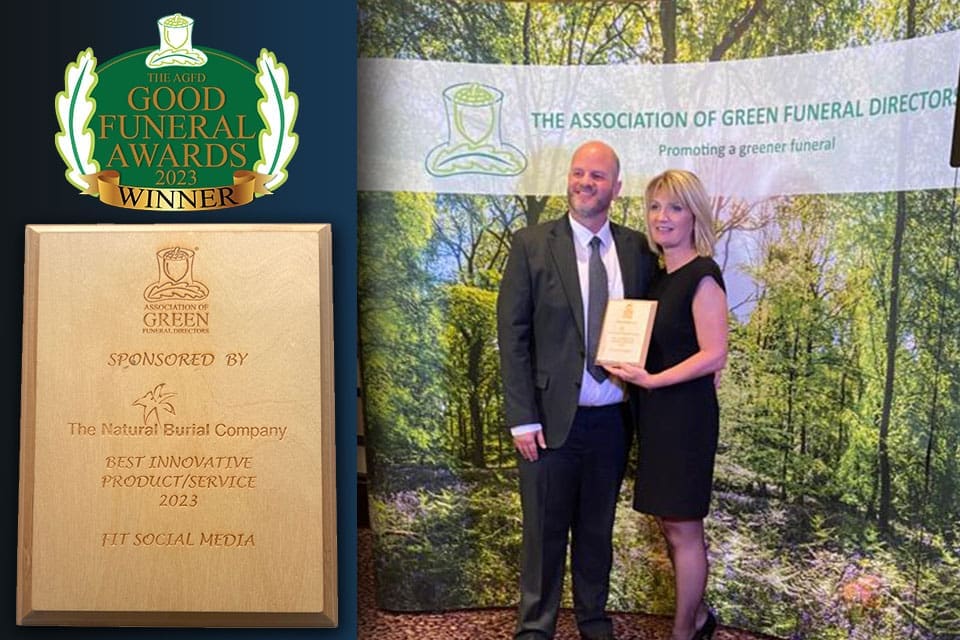 2023 WINNER: Best Innovative Product/Service – Eimer Duffy
Super excited to have won "Best Innovative Product/Service" award at The Good Funeral Awards, hosted by the prestigious Association of Green Funeral Directors. Thank you to everybody who voted for me and my business!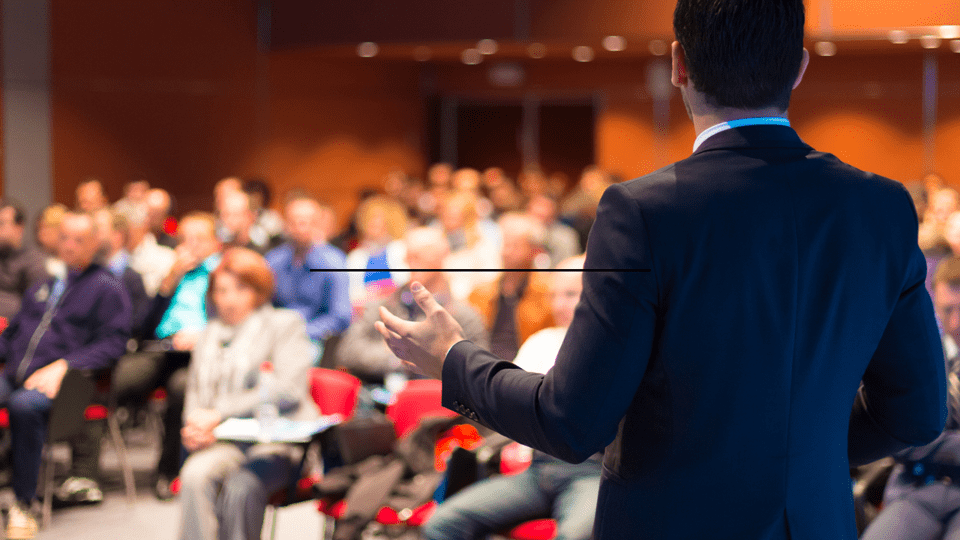 Summer is here! And I have been thinking about some of the Funeral conferences and exhibitions I...
read more
How I Can Help You:
They say "knowledge is power". My goal is that you gain a better understanding of how social media works and how it helps your Funeral business grow. And if you have to have your social media managed by someone else, that their services meet your expectations.
We'll talk about how to market to your local and global community, both online and offline. Let's work together to future proof your Funeral business. And leverage your expertise and unique value proposition. Check out below how I can help and support you with digital marketing: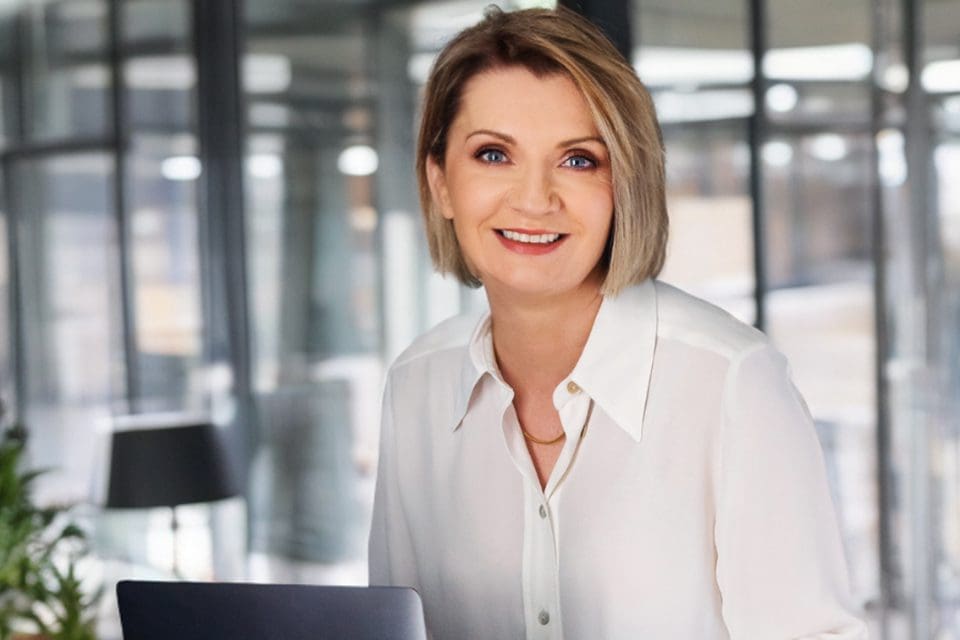 Exploration Chat
Book a no obligation 30-minute cost-free call today with me. Learn how online marketing will help your Funeral business attract new clients today! Choose a date and time that suits you.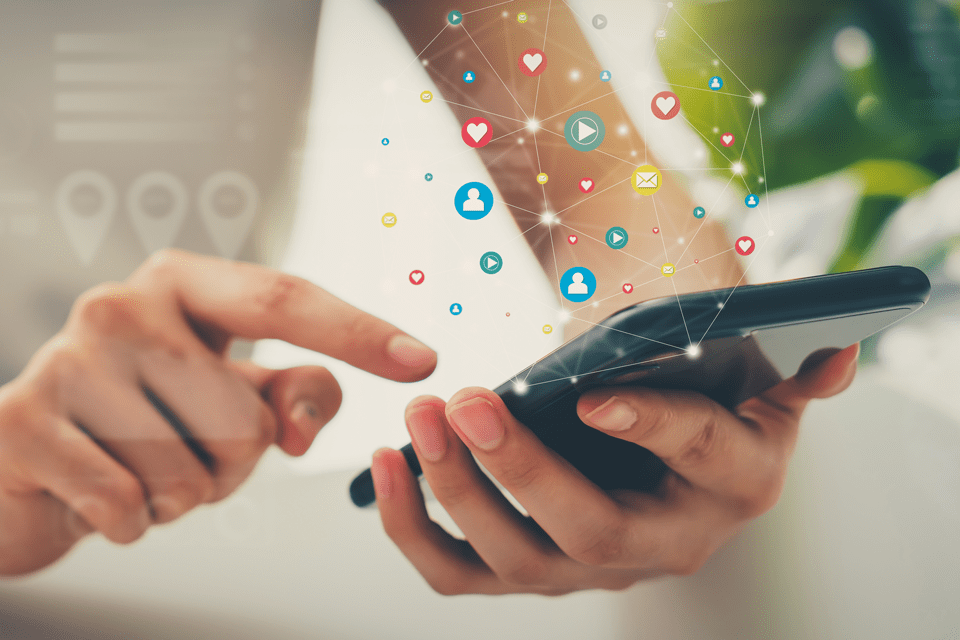 Marketing Help Desk
Get expert marketing advice tailored to your Funeral business needs. We will work together to improve a specific issue you are facing in the marketing of your business.
Training Programmes
I have developed specialist programmes for Funeral professionals. Let's work together to build your online presence across a variety of platforms. Suited to all knowledge levels.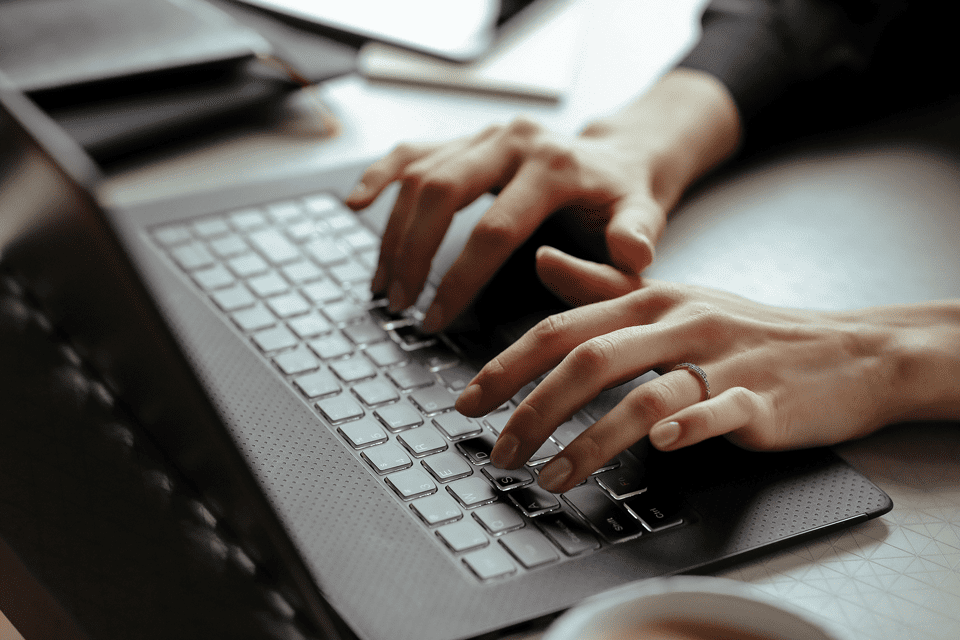 Writing Services
I will research and write new content for your website to help you attract more visitors. This will improve your website performance in search engines. Choose a plan that suits your needs.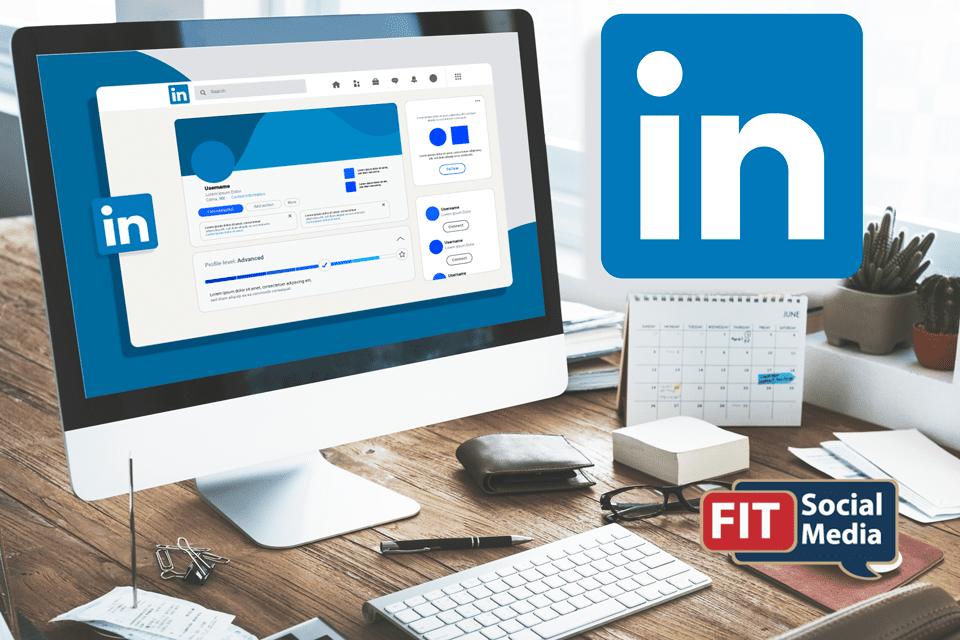 Specialised LinkedIn Course
Specialised LinkedIn program for students and seasoned Funeral professionals. Get up to speed on this networking platform. Connect with the best network for your needs.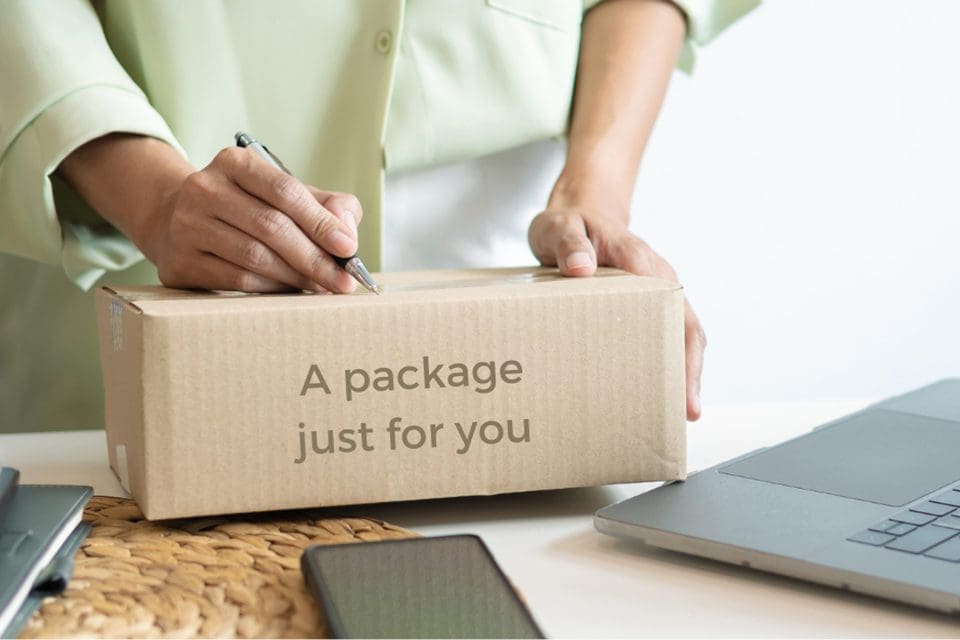 Done for You Packages
Want to have content created just for you which will engage your audience? Time saving packages from customised graphics, social media posts with articles and more.
By your side every step of the way
I'm like your Driving Instructor, there by your side, giving you peace of mind on your online journey. Here to help you serve your families even better online. Give a great first impression. Create engaging channels and an insight into how you can help them- so they get to know, like and trust you. I'll ensure you have a full digital portfolio. Let's work together at a pace to suit you and cover all your needs and questions.
Focused approach to enhancing your online presence
I can help you no matter what your knowledge levels are. I am focused on helping you gain a better understanding of the digital journey of your customer. Attract, engage and empower them to look at your services. For example, inviting them to consider pre-planning their funeral.
Discover new ways to interact with online audiences
Gain more confidence using social media and digital marketing for your business. With my easy to follow interactive sessions. You'll be able to manage, engage and use your social media channels in a more professional manner.
Raise your profile and future proof your Funeral business
Have updated and active channels driving more traffic to your websites in a short space of time. Plan ahead with digital strategies and save time online. With the goal of allowing you to focus more on your Funeral business. Stand out from your competitors, gain more reviews, build communities and trust online.
Click the icons below to browse my resources:
Reviews from some of the Funeral businesses I am honoured to assist: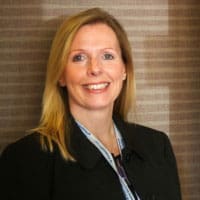 Catherine Betley: "Eimer is enormously knowledgeable, enormously helpful and enormously energetic....
read more