LinkedIn for Funeral Professionals
Struggling to leverage LinkedIn to its full potential? Do you see it as nothing more than a digital resume/curriculum vitae?  Want to avoid missing out on the networking and business opportunities for you?
It's understandable that not everyone is familiar with LinkedIn.  Some think it's not necessary to be on LinkedIn. Sorry but LinkedIn is an essential platform for Funeral professionals to be on.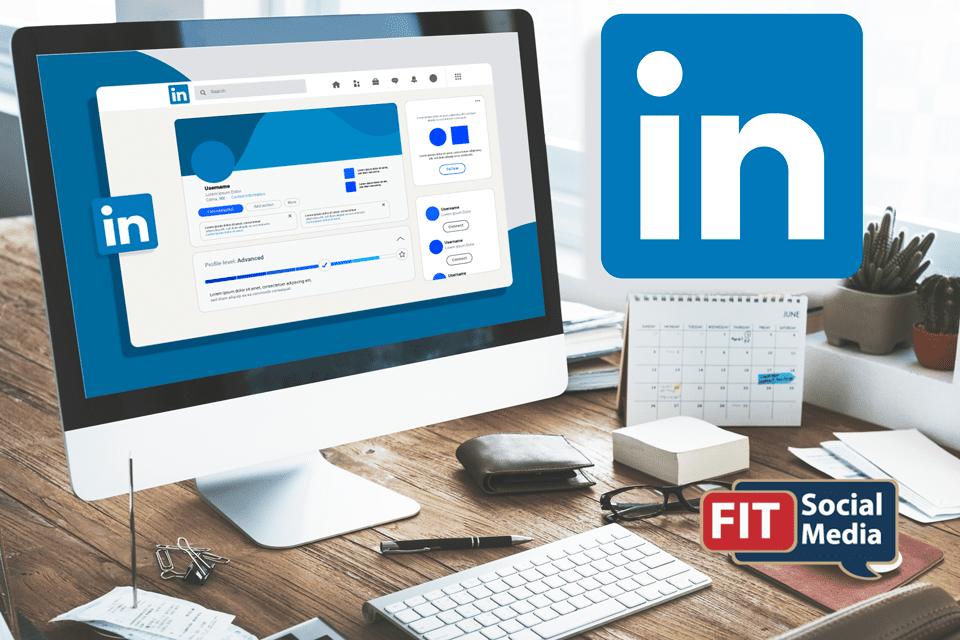 Reasons to be on Linkedin as a Funeral professional:
LinkedIn is not a digital resume or curriculum vitae. It's a powerful tool for building your personal brand. And increasing your visibility in the Funeral industry.
It allows you to connect with relevant people in the industry. Such as potential clients, employers, employees and partners.
It provides you with access to valuable resources. This includes industry news, job postings and training opportunities.
It's a great platform for sharing your expertise. And build your reputation as a thought leader in the Funeral industry.
Want to have a chat about your LinkedIn profile?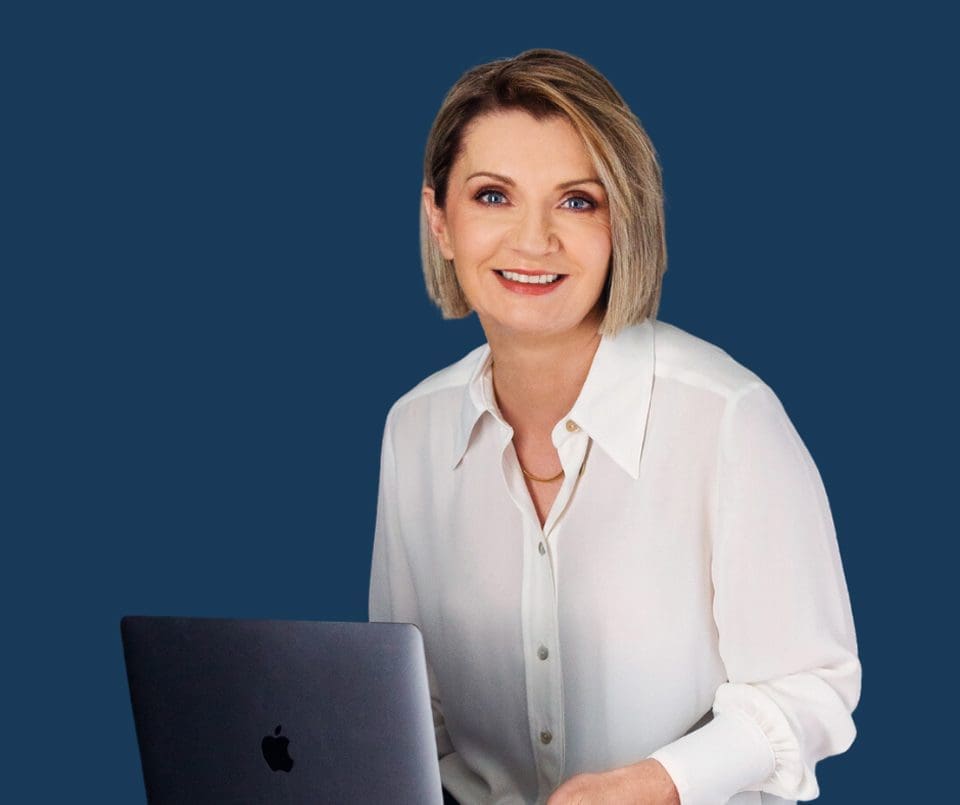 Here are a few examples of what can happen when you're not using LinkedIn in the right way:
Can't engage potential employers or clients who are searching for funeral industry professionals.
Miss out on key networking opportunities that could help you. With things such as advancing your career or growing your business.
Use ineffective strategies for connecting with others leading to frustration and wasted time.
What is the solution to getting a better handle of Linkedin and leveraging it for now and your future?
How about a Linkedin Course designed for funeral professionals like you? Are starting out in the industry? Are you a seasoned professional? Then here's the course that will provide you with the skills and knowledge you need to succeed on LinkedIn.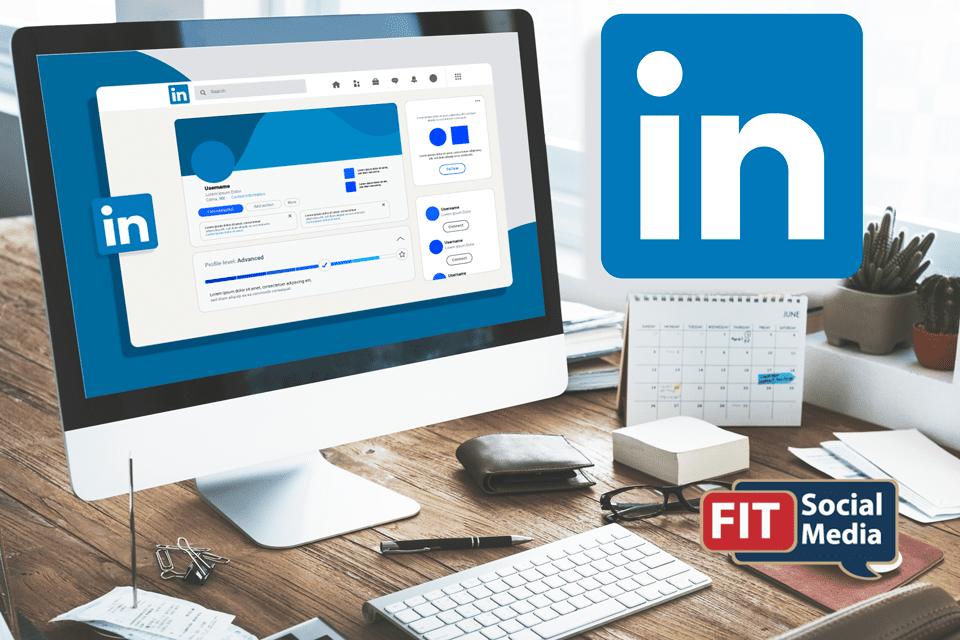 The Course
This specialist course will help you understand why LinkedIn is so important. It's for all professionals in the Funeral industry. It will show you how you can leverage Linkedin to your advantage. Designed to meet your specific needs, no matter your knowledge levels.
Who is it for?
Whether you're a Funeral Director Student who is starting out. A Funeral Director who wants to expand their network and increase visibility. Or a Funeral industry professional who wants to grow their business. This course will help you maximise their LinkedIn presence. And build meaningful connections with the right people.
During the course, you will cover everything you need to know. All aspects required to make the most of your personal profile account on LinkedIn.
Here are some of the key features and benefits:
Create a compelling LinkedIn profile that showcases your expertise and experience.
Learn the strategies and techniques that will help you stand out on LinkedIn.
Understand the power of this networking platform and how to use it to connect with the right people.
Engage your connections in a way that builds relationships and drives business results.
Develop a customised LinkedIn strategy that's tailored to your unique goals and objectives.
Peace of mind with course materials to refer to and use right away.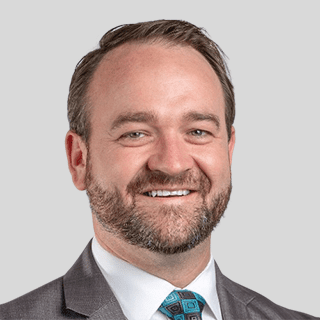 Brian Waters: "Ryan and I at "Undertaking: The Podcast" are working with Eimer to focus our social media presence. Our first meeting was so eye-opening and helpful and we are excited to get building. As Funeral Directors, we walk alongside our families and point out helpful things along the way. Eimer did exactly this with LinkedIn as well as other tools that can help us tell our story. Our first meeting left us excited and energized to be creative and take control of our message. Follow us at Undertaking: The...
read more
Here are some key topics that we'll cover:
Optimising your LinkedIn profile:
★ Show you how to create a compelling LinkedIn profile.
★ Showcase your expertise and experience.
★ Including tips on writing an attention-grabbing headline, about and summary.
Building a strong network:
★ Use LinkedIn to connect with other Funeral industry professionals.
★ And build relationships that can lead to new business opportunities or career advancement.
Engaging with your network:
★ Learn how to engage with the right connections.
★ Builds relationships and drives business results.
★ Including best practices for sharing content and participating in groups.
Creating a customised LinkedIn strategy:
★ Develop a strategy for your goals and objectives.
★ Including tips on posting, content, setting achievable targets and more.
Some of the outcomes you can expect:
A completed and active LinkedIn profile that showcases your skills and experience.
A customised LinkedIn strategy that aligns with your unique goals and objectives.
A network of relevant connections that can help you grow your career or business.
Increased visibility on LinkedIn. Making you more visible to potential clients, employers, employees and partners.
Greater confidence in using LinkedIn to achieve your career or business objectives.
Course Aims and Objectives:
This course is for Funeral Director Students, Seasoned Funeral Directors and Funeral industry professionals. To help Funeral industry professionals just like you. To leverage LinkedIn to build meaningful connections. Grow your confidence, influence and achieve your career or business goals. Helping to expand your network and more. This course gives you the skills, knowledge and confidence you need for LinkedIn.
All in all, in this course you will gain everything you need to get started on LinkedIn. From creating a compelling profile that showcases your skills and experience. Building a network of the right and relevant connections. Engaging with your connections. Developing a customised LinkedIn strategy and more.
What to do next?
And take your LinkedIn presence to the next level. Book a free exploration call with Eimer today. And discover more on how this course can help you succeed on LinkedIn, no matter where you are in your career.
Book an Exploration Chat for your Funeral Business
In this complimentary Exploration Chat we can see if the Marketing Help Desk is a good fit for your business needs.
Get financial support for your digital marketing from your Local Enterprise Office
I have mentored for the LEO and I can help you with Social Media Mentoring and Training. My services are also eligible for the Trading Online Voucher TOV.