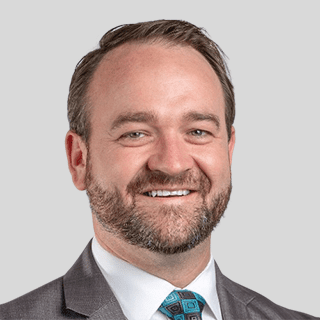 Brian Waters: "Ryan and I at "Undertaking: The Podcast" are working with Eimer to focus our social media presence. Our first meeting was so eye-opening and helpful and we are excited to get building.
As Funeral Directors, we walk alongside our families and point out helpful things along the way. Eimer did exactly this with LinkedIn as well as other tools that can help us tell our story.
Our first meeting left us excited and energized to be creative and take control of our message.
Follow us at Undertaking: The Podcast on LinkedIn to watch as we get creative, all thanks to Eimer. Hear her story on episode #327 of Undertaking: The Podcast."