Welcome
Here you can find a quick overview of my latest social media news and other links.
I'm a big believer in keeping things simple when it comes having an online presence.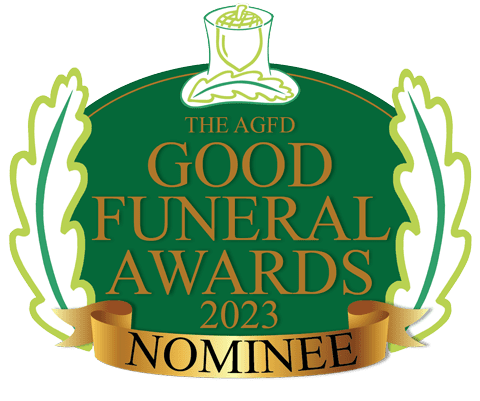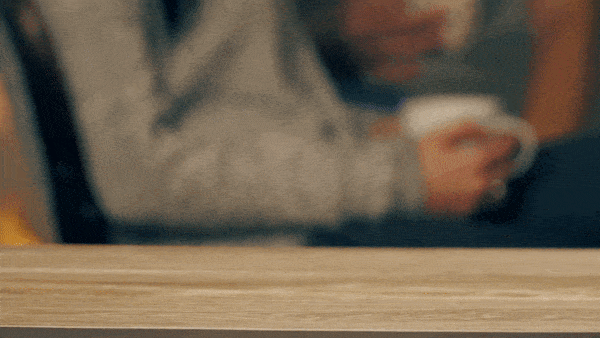 Latest Articles:
My blog is focused on social media and digital marketing for Funeral professionals. It is packed with tips and tricks to help your business.
Scroll down to get your complimentary copy of Hashtag Handbook for your Funeral business today.
👇👇👇👇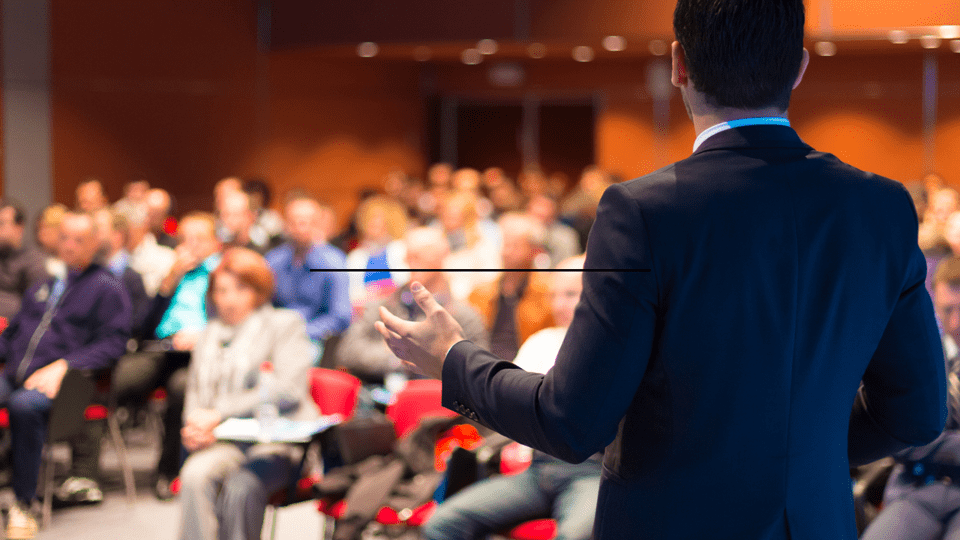 Summer is here! And I have been thinking about some of the Funeral conferences and exhibitions I...
read more