Welcome to FIT Social Media blog. Here I share social media news, tips and updates. You can browse all of my articles and get insights into social media trends.
Sometimes it can be hard to stay ahead of Facebook, Instagram and the other social media channels with updates whilst running a business. Let me do the research for you and share updates on how to improve your social media presence.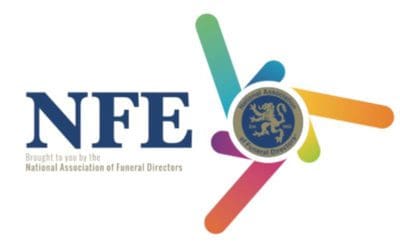 NFE2022 All set for my first in person exhibition in over two years- the "The National Funeral Exhibition" in the UK. It's next month on Friday 10th June until Sunday 12th June 2022. The National Association of Funeral Directors' leading Funeral conference and...
read more
Get instant access to your Hashtag Handbook
Receive a FREE copy of this Ebook to learn how to use hashtags to raise your visibility online.